Sober October is upon us once again, so this is the best time to say goodbye to alcohol for 31 days.
From health benefits like better sleep, improved memory and increased productivity, to better skin, immune function and weight loss.
GoBanya
Sweating is the body's natural method to remove toxins from the system. Banya will help you with detoxification and will help you to maintain your sobriety.
The banya experience helps you to tackle stress by giving you physical, mental and social experiences that all improve your mood and actively work as stress reduction tools.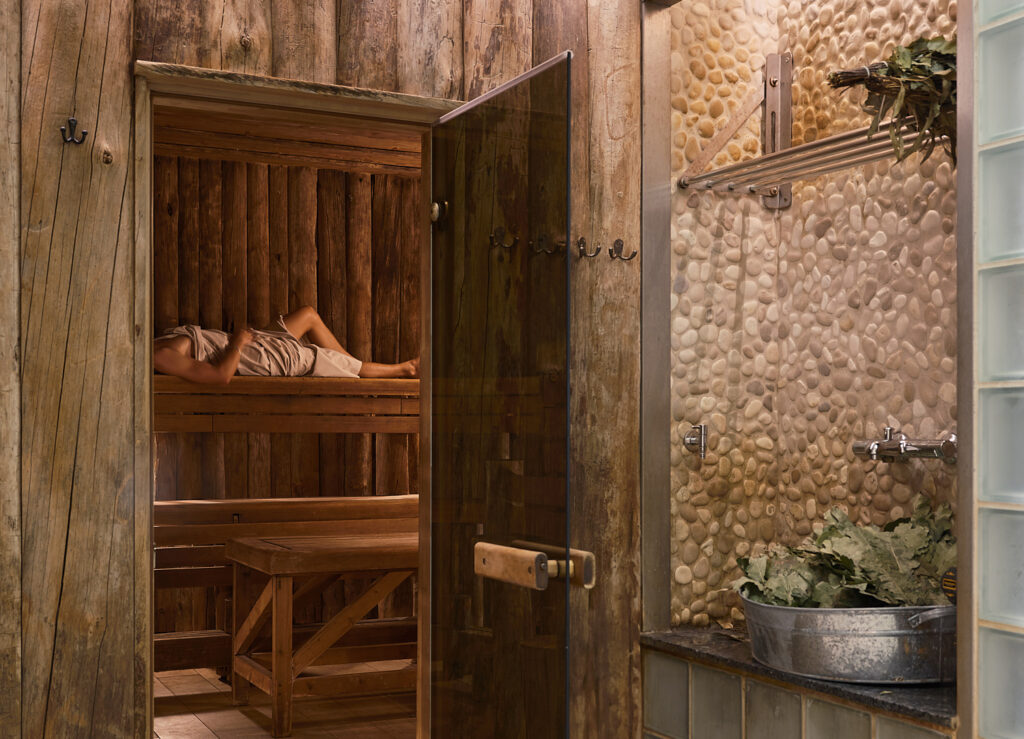 Finding alcohol-free alternatives
At Banya No.1, we have a unique selection of non-alcoholic cold drinks and teas that will make it easy for you to continue with your healthy lifestyle!
Seabuckthorn Berry Tea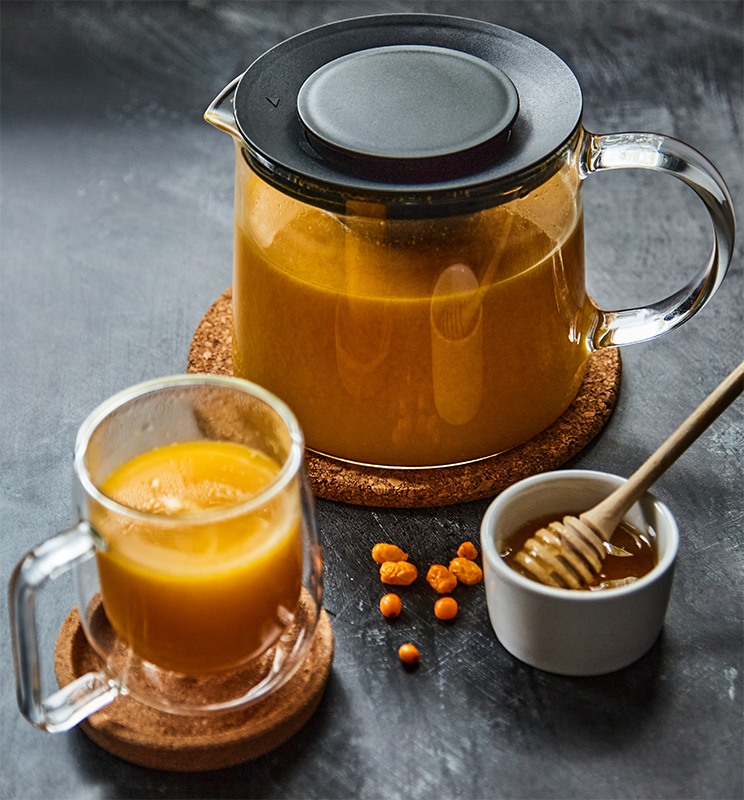 Sea buckthorn berries have been used in traditional medicine for centuries and they are well known as a super-powerful food containing a high number of vitamins, protein, antioxidants, minerals and fibre. Sea buckthorn is one of the most nutritious and vitamin-enriched foods in the world.
Our version of Sea buckthorn berry tea contains 4 omega oils and is packed with vitamin C.
Fireweed Ivan Chai Tea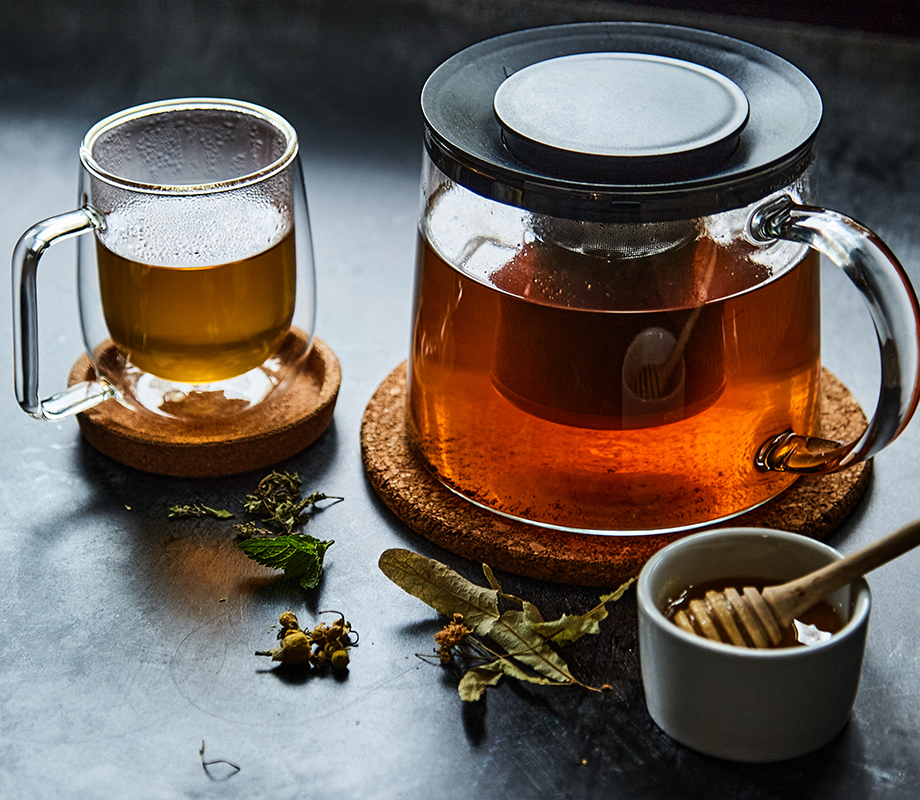 Ivan Tea is a fermented tea and is made from the leaves of the Rosebay Willowherb, also known as Fireweed.
Ivan Chai is caffeine free, but still has an invigorating effect.  The tea has practically no side effects, except for cases of individual allergies.
Fireweed tea is high in iron, copper, potassium and calcium. It helps boost the immune system, lowers blood pressure and relieves the symptoms of fever. As it contains a high level of antioxidants, it also helps to burn fat, restores the metabolism, and cleans out toxins and heavy metals. Ivan Chai can help people quit smoking and can also be used in the treatment of alcohol addiction.
Siberian Wild Herbs Tea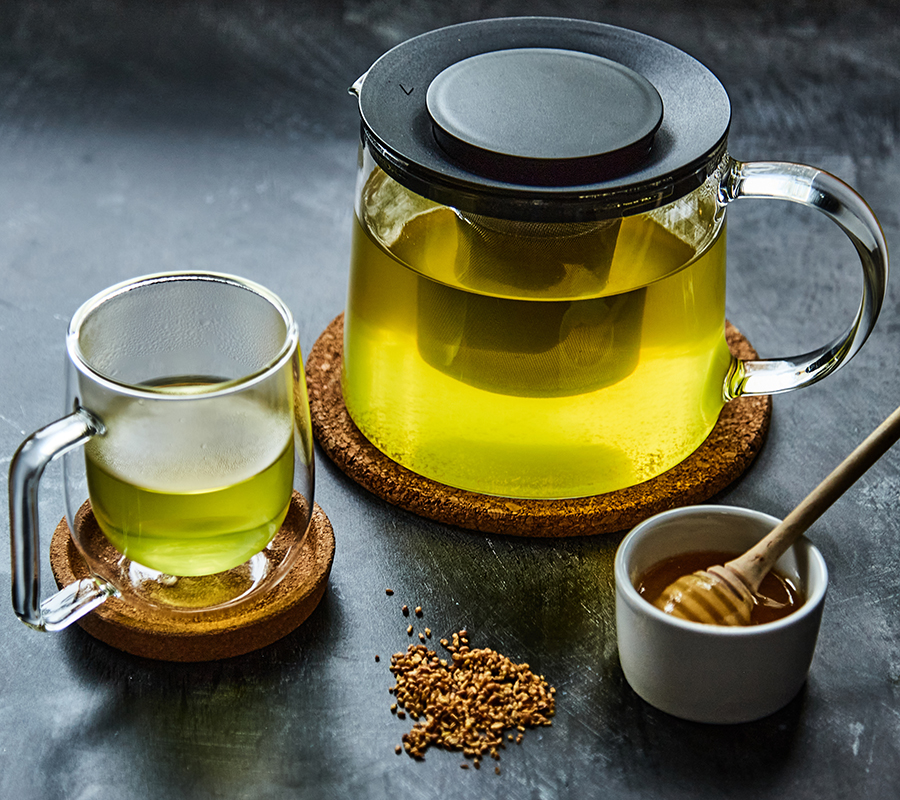 Our herbal mix with frosty rhodiola.
This plant is known by many other names, including arctic root, golden root, orpin rose, rose root, rosewort, and Siberian golden root. Rhodiola is also known as Siberian ginseng.
 It may  help treat occasional stress, anxiety, mental and physical fatigue, and depression.
Cranberry Mors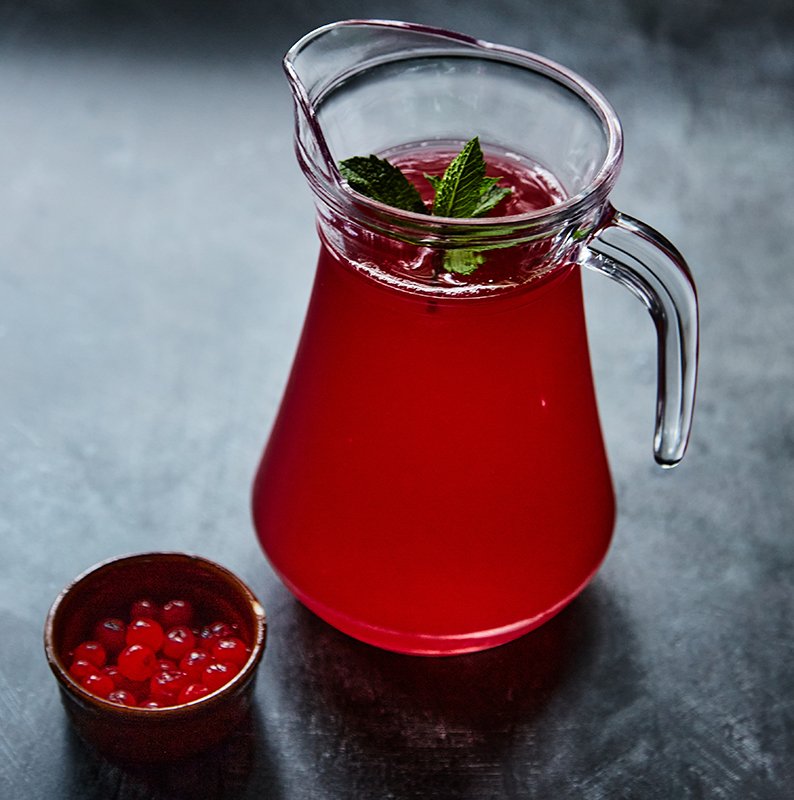 Cranberry mors – a rejuvenating and powerful drink rich in antioxidants. It is a Russian non-carbonated fruit drink prepared from berries, mainly from cranberry.
Full of vitamins, a freshly pressed cranberry juice helps to prevent colds and reduces fever due to the berry's antibacterial and anti-inflammatory properties.
Our version of Cranberry Mors contains apples, oranges and tarragon for the best taste and healthy effect as it provides a much-needed dose of vitamin C and helps bolster the immune system during the winter months.
You can find all the drinks from above on our menu. Enjoy your tea in our cosy rest area during your banya session.
Happy Oct-Sober everyone!