You have a booth with a table or private room to relax and have some healthy and delicious food.
Here you can relax with family or/ and friends and enjoy freshly-made herbal tea. Food and drinks are served to keep your hydration and electrolyte balance.
You can also order a cold beer or a shot of vodka to complete your experience.
Rest and relaxation lounge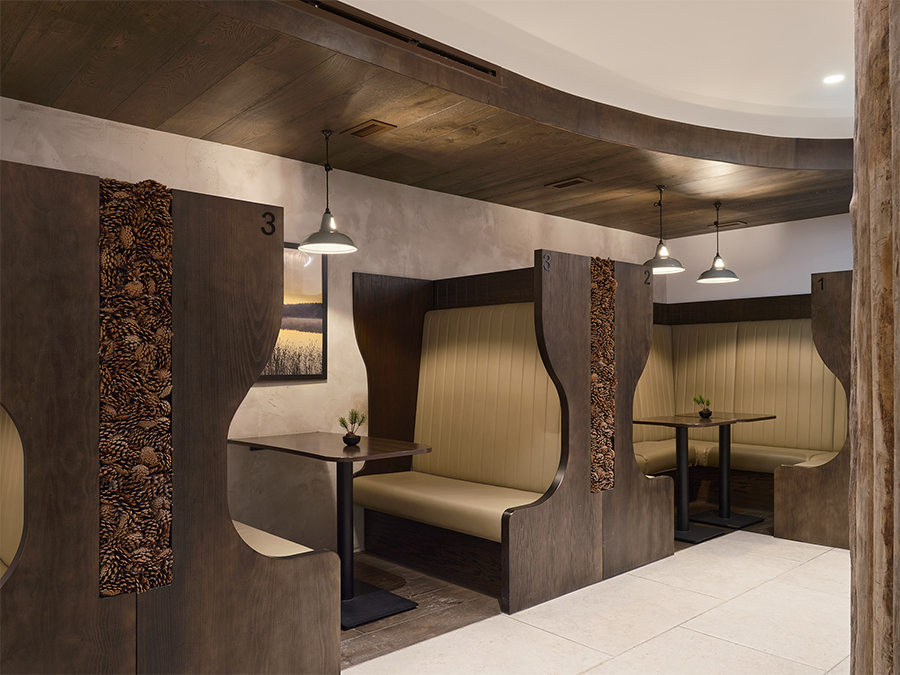 The Karelia private rest and relax lounge